Does the Mazda Mazda3 Still Manage to Excite When Up Against Its Honda and Toyota Competitors?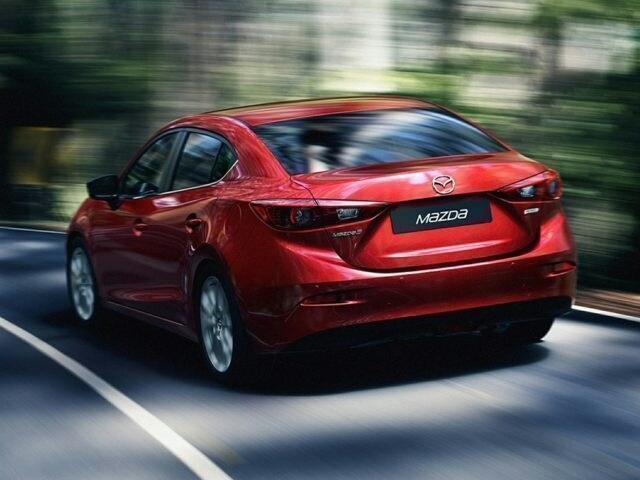 Economical and fuel efficient cars follow a similar dull cadence. Amongst sluggish designs, resides several exciting feats: the Mazda Mazda3, Honda Civic and Toyota Corolla combine enchanting looks, performance peppiness and cabin refinement with the prescribed dose of sedan practicality.
Choose either one of these models to rediscover your love for driving. However, most prospective buyers struggle narrowing the three to one; we at Byers Mazda wish to help.
Though each model has its own unique benefits, we went ahead and highlighted some of the reasons you might consider the Mazda Mazda3. With our friendly and fair vehicle comparison, we have placed the base trim of all three side-by-side, so that you might be able to make a decision.