Byer Mazda
is Proud to Support Canine Companions for Independence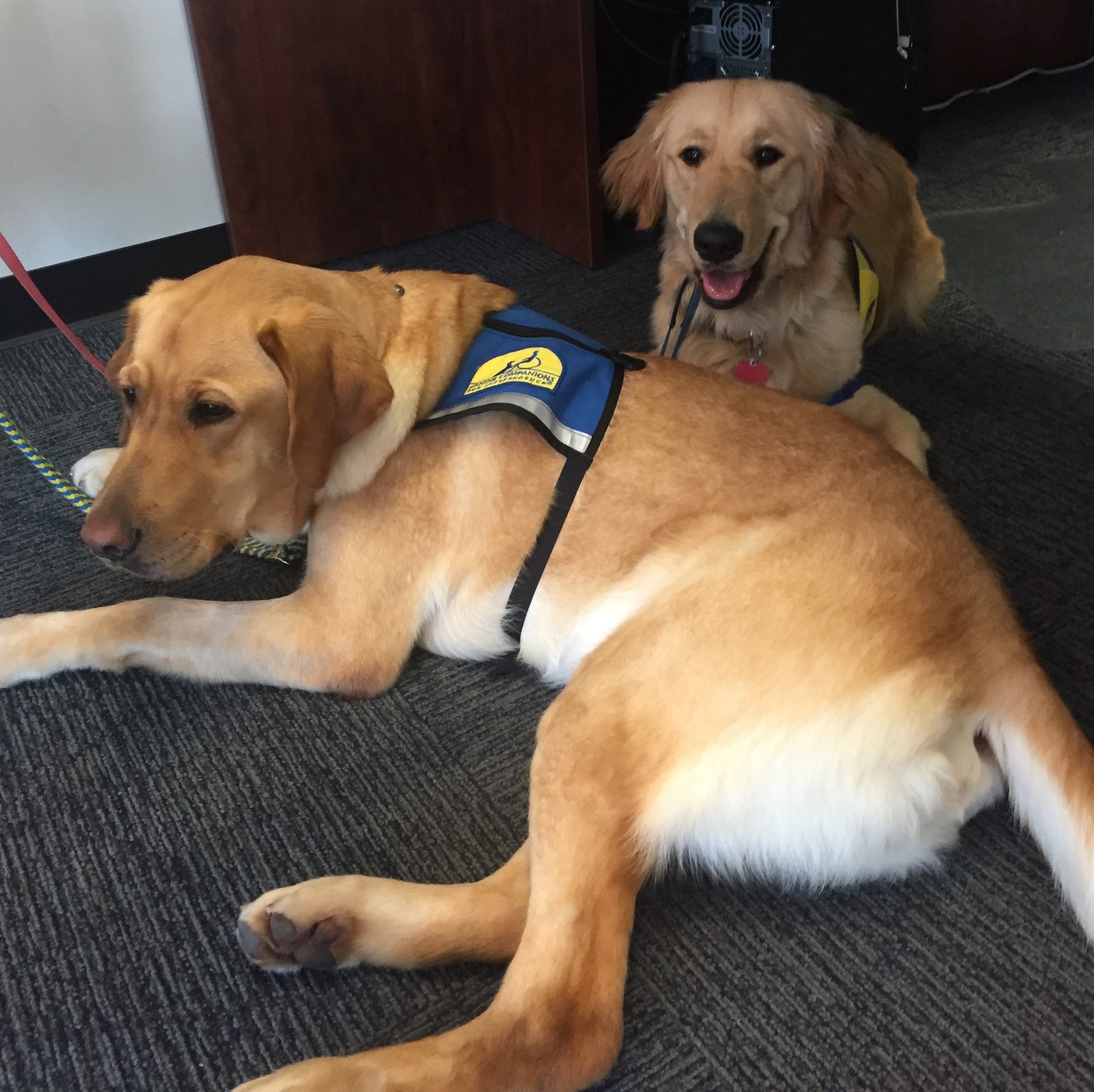 Living with a disability can make regular responsibilities more difficult and complicate some of the routine that goes into day-to-day life. These struggles are easy to sympathize with, and the team at Byers Mazda is proud to back a program we believe makes a tremendous difference in the lives of participants with disabilities.
---
Canine Companions for Independence, an initiative that forms graduated teams of trained dogs and program members, can help to eliminate many common troubles and dramatically improve the quality of life for disabled participants. Discover more about this program by reviewing the specifics, our dealership's support and the ways in which you can get involved to help impact someone's life in a positive manner.
Program Success Stories
Review the following dog and participant pairings and gain an appreciation for the impact of this Canine Companions for Independence Program: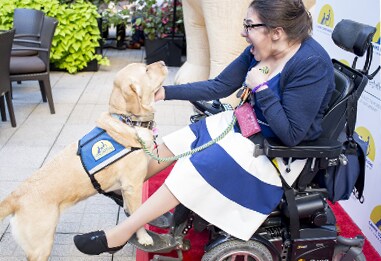 Janie

Pursuing her PhD in the department of Disability and Human Development at The University of Illinois at Chicago, works with service dog Haven for medication retrieval and social interactions

John

Disabled U.S. army veteran working with companion dog Debra on therapy and tasks, reports happiness and plenty of smiles for his time spent around Debra

Melissa

Works in nationwide children's hospital on psychological disorders and physical therapy, incorporating facility dog Hud to make these tasks fun and interactive for kids
New Facility Needs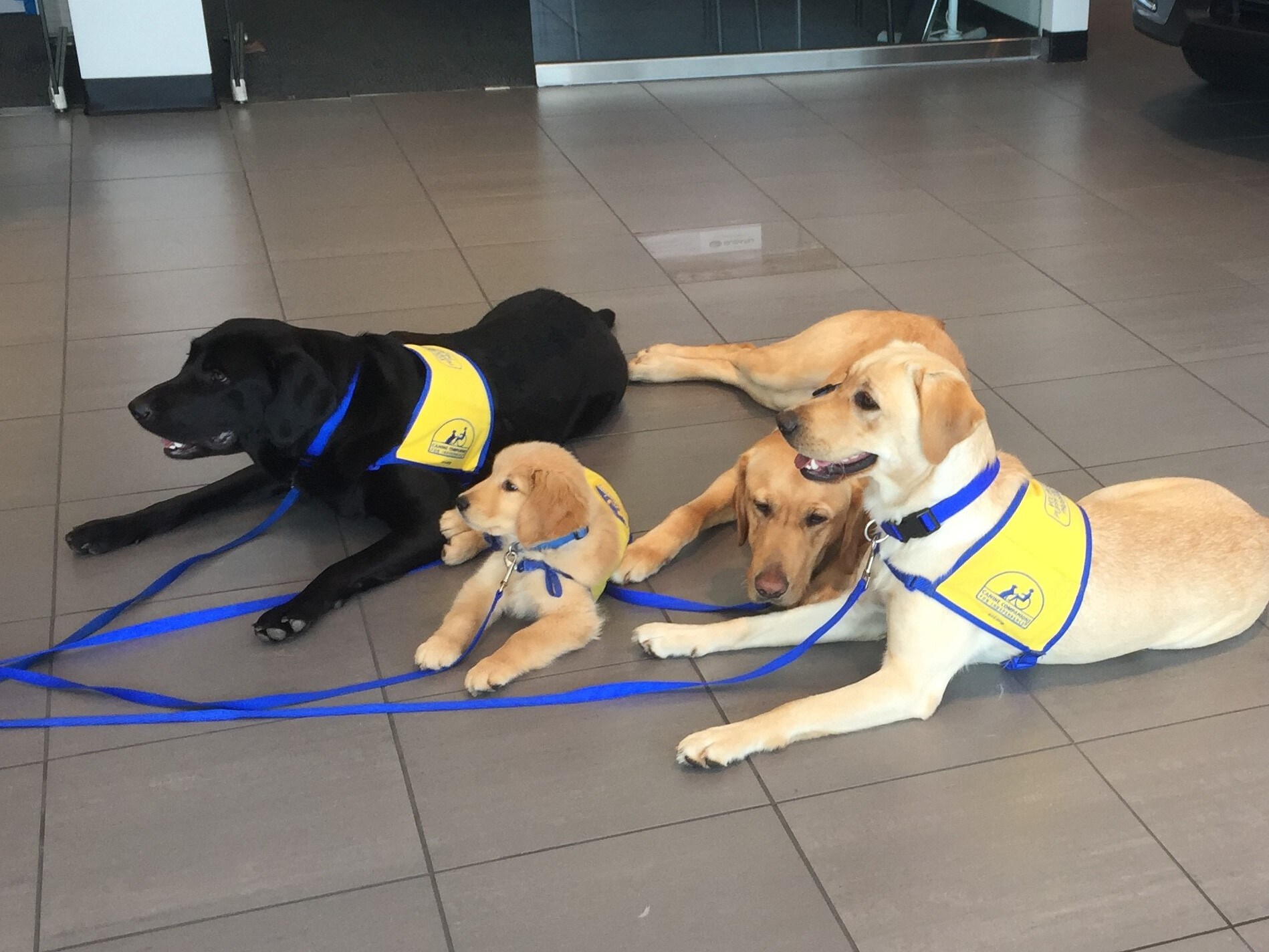 The current facility for Canine Companions for Independence is outdated, leading to problems that include an additional need for rental space and the hosting of meetings off-site. Other problems include conflicts with scheduling, along with a need for transportation to bring graduates into campus.
Through a new campus facility development, many of these issues are immediately solutioned. Canine companions and the local community can all gather under one roof, dogs are supported with 44 state-of-the-art kennels and a designated puppy area, and 16 accessible guest rooms allow graduates to stay on campus comfortably for a deserving program experience.
Support Canine Companions for Independence, a program our team at Byers Mazda proudly stands by, with donations and involvement.
Contact us today to learn more!
Hours
Monday

9:00AM-8:00PM

Tuesday

9:00AM-8:00PM

Wednesday

9:00AM-8:00PM

Thursday

9:00AM-8:00PM

Friday

9:00AM-6:00PM

Saturday

9:00AM-6:00PM

Sunday

12:00PM-5:00PM (last 2 Sundays of the month)