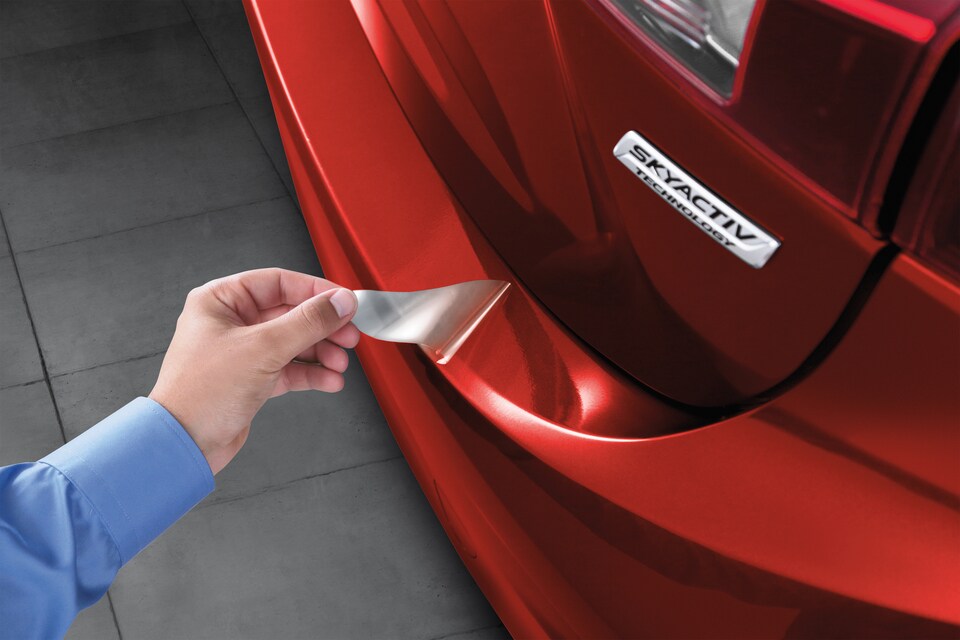 Our Parts Experts Will Help You Find the Proper Parts for Your Favorite Vehicle
If you're on the hunt for the proper accessories and auto parts to maintain your favorite vehicle, visit the experts at Byers Mazda's parts center in Columbus. Our parts experts are well versed in the proper selection and installation of parts on Mazda models, and vehicles of all brands. Visit our parts center to talk to the parts professionals who know exactly what you're looking for and will help you find it quickly and for a great price. If there's a part or component that you can't find in our parts center, our team members will gladly order your parts for you and let you know when they arrive!
Find Mazda-Certified Authentic Parts in Byers Mazda's Parts Center
If Mazda parts and accessories are what you're after, you can't find anything better than Mazda-certified genuine parts in our Mazda parts center. These parts straight from the OEM are guaranteed to fit and function the way they were intended to, and are backed up by OEM-warranty for their quality and proper installation. Visit Byers Mazda parts center to browse our inventory and find the parts your vehicle needs!