Buying vs. Leasing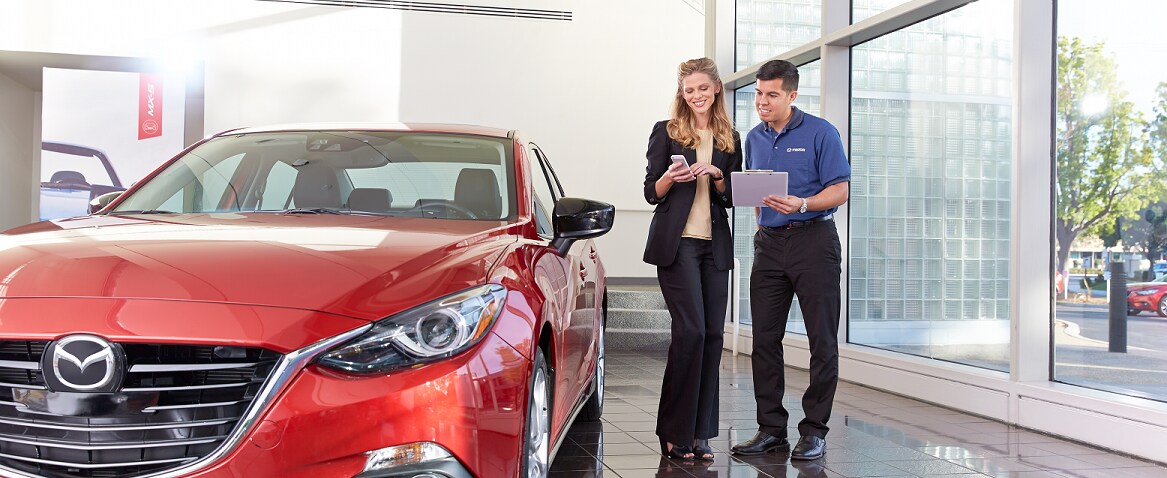 Should I Buy or Lease my Next Car?
Here at Byers Mazda, our financing team often fields one all-important question for our customers: is it better to buy or lease? The answer isn't really if one is better in general, but rather which is better for your specific needs. Each method has its pros and cons, and at the end of the day, having a firm understanding of the differences will allow you to make the best decision regarding your next vehicle.
Click through the tabs to compare buying vs. leasing.