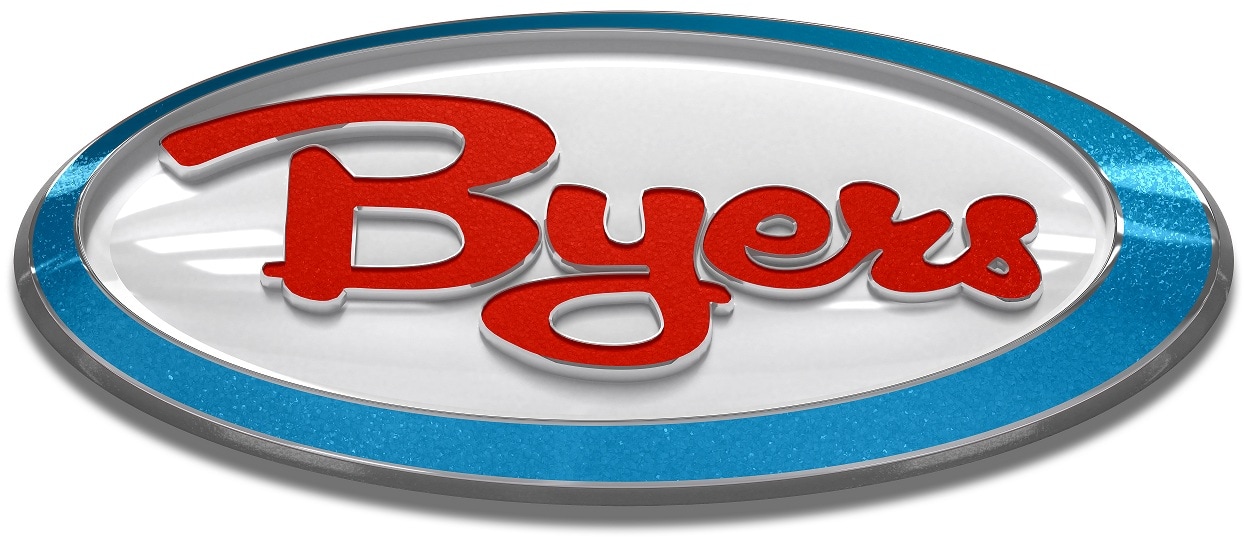 Collision Locations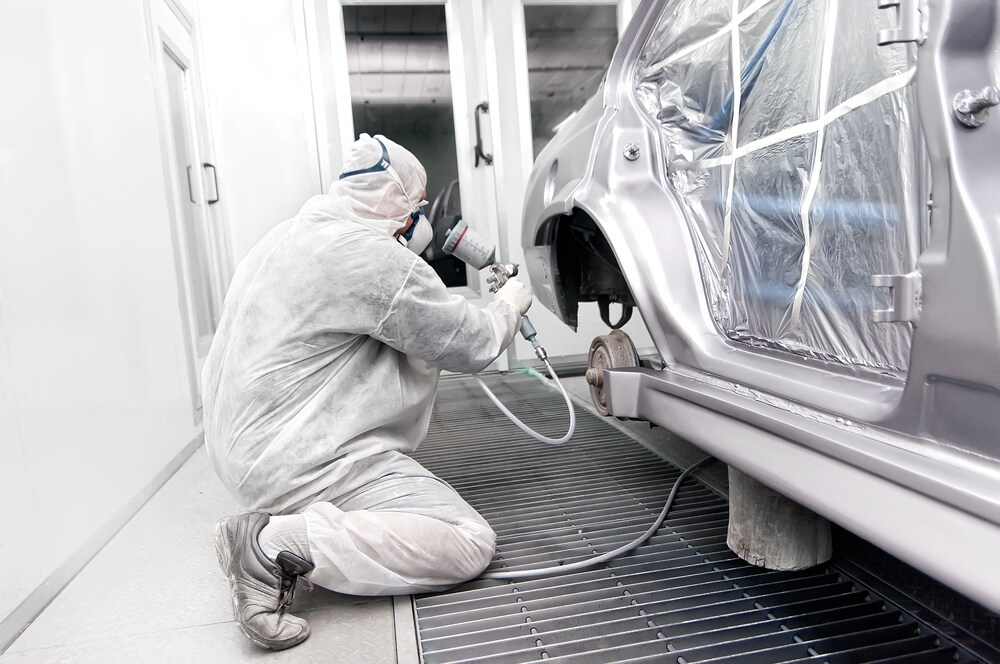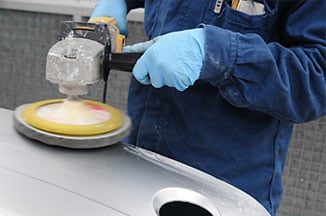 Byers Collision Center
4185 East 5th Ave
Columbus, OH 43219
(614) 914-6720



Bounce Back from Dents, Dings, and Damage with Mazda Body Repair in and around Columbus
Life is full of unpredictable moments. Unfortunately, some of them can leave your vehicle in rough condition. But fear not! That's what our collision center is for. If your vehicle had a mishap that left it marred or bent out of shape, you can count on our Mazda body shop to help your ride return to its former unscratched, undented, undamaged glory. Our team will have your vehicle looking and feeling like new again in no time!
When it comes to Mazda body repair, we're equipped to handle a wide variety of fixes. Did a rogue shopping cart leave your vehicle with an unsightly dent? Did you bump into something and make a mess of your car's front end? Are you unsure where that ugly scratch came from, but you want it gone as soon as possible? We've seen a lot here at our body shop, so we know what it takes to undo damage and help your vehicle recover after enduring one of life's curveballs.
Our experienced team will work hard to fix up your ride and get your beloved vehicle back to you in a timely fashion so you can hit the road again with confidence. Whether your vehicle has a minor blemish or more severe body damage, we can provide your car with the care and repairs it needs. If your vehicle needs body work near Columbus, Dublin, or Westerville, you don't have to deal with its scars any longer. Contact us to make an appointment and we'll be happy to help.
If you have any questions about our collision center and the services we provide, feel free to get in touch with us to learn more about how our team can help your vehicle look and feel like new again!