The Mazda Mazda6 Ascends Onto the Midsize Sedan Segment Throne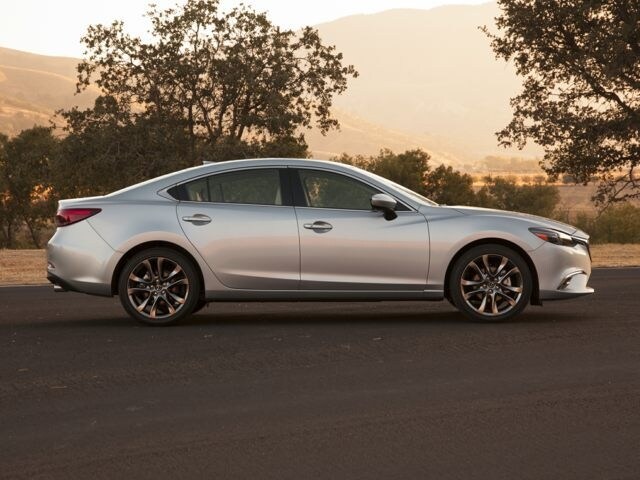 If you're interested in a midsize sedan, the Mazda Mazda6, Toyota Camry and Honda Accord are more than likely on the shopping list. All provide economically feasible prices, generous safety equipment and elaborate technology in a roomy package. In an ideal world, you would just purchase all three, but since you need to narrow the selection down to one, we at Byers Mazda suggest the Mazda Mazda6.
Selling Mazda models may be our goal, but our belief that the Mazda Mazda6 is better than its competitors is more than a bias; it's based on the cold hard facts. Here is why you might want to consider the Mazda Mazda6.