Welcome to the Parts Center at Byers Mazda
Byers Mazda Parts Center
Proudly Serving Hilliard, Westerville, Dublin and Worthington Area Car Owners
Why Shop With Byers Mazda?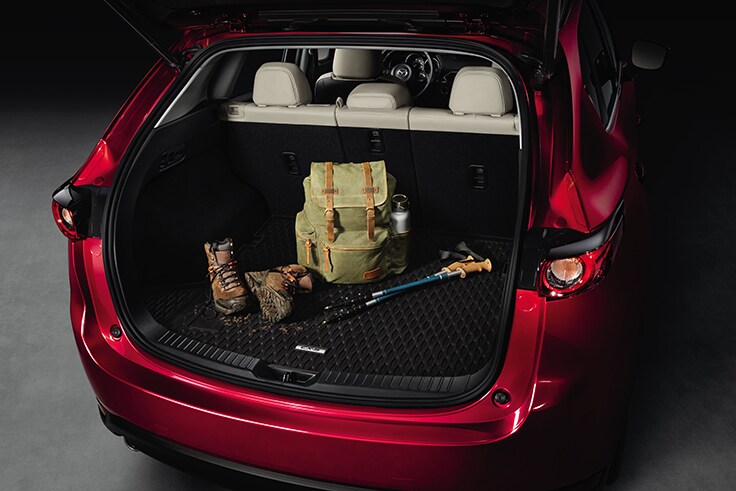 Welcome to the Parts Center at Byers Mazda
At Byers Mazda, our team members are here to ensure that your Mazda remains in optimal condition by making sure your vehicle's internal and external components are in great order. As you can imagine, this often entails the occasional replacement and replenishment of your vehicle's parts, along with the often frustrating process of finding the best solution for having those parts replaced. Fortunately, the Parts Center at Byers Mazda boasts a comprehensive selection of car parts and accessories, all being offered to our Westerville, Columbus, Hilliard, Dublin and Worthington area customers at competitive prices. And if we don't have the part that your vehicle is in need of? Simply order your Mazda car parts in Columbus by using our online parts order form.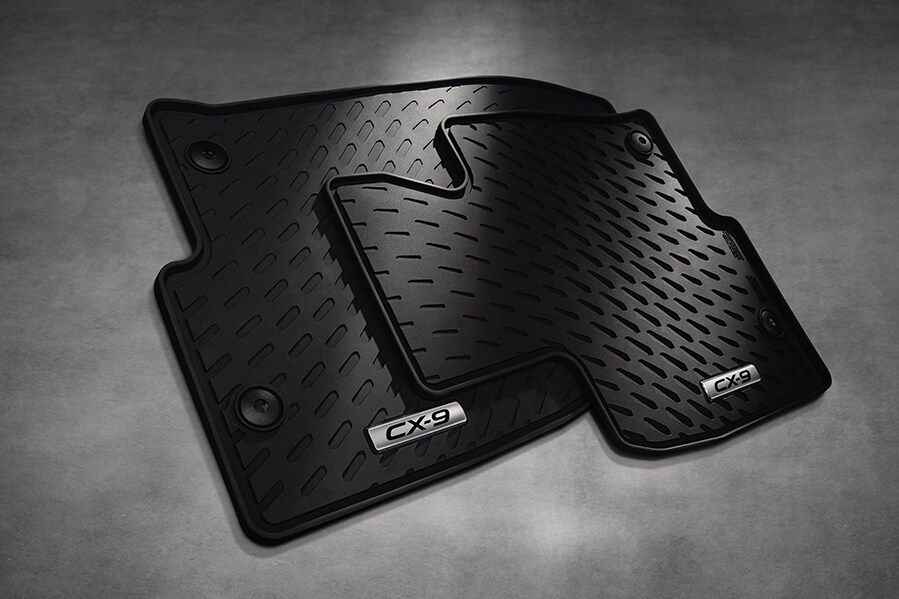 Stop by our Parts Center, and you'll be pleased to find that our extensive inventory of fresh from the factory parts is all you could ever need to keep your Mazda in optimal condition. Even if you aren't 100 percent sure of which part you're in need of, or are anxious to do the replacement yourself, you can count on our team of parts technicians, as well as our service technicians, to understand the ins and outs of each part that your vehicle is comprised of. Our team members are committed to giving you and your car some well-deserved attention, and will be sure to let you know exactly which parts your vehicle is in need of, and how you can go about having those very parts installed.
Visit our Parts Center and Shop our Selection of Genuine Mazda Replacement Parts
While Mazda may be a reliable automaker, parts replacement is inevitable. Fortunately, you can ensure award-winning service and savings the next time you are in the need of some motor oil, windshield wipers or new tires. Simply contact our team or stop right into our Columbus, OH location the next time that you're in the market for parts. Our central location makes providing phenomenal customer service a cinch in the greater Westerville, Columbus, Hilliard, Dublin and Worthington region. Stop by our Parts Center, and allow us to exceed your expectations today.
Parts Request
Hours
Monday

7:30AM-6:00PM

Tuesday

7:30AM-6:00PM

Wednesday

7:30AM-6:00PM

Thursday

7:30AM-6:00PM

Friday

7:30AM-6:00PM

Saturday

8:00AM-1:00PM

Sunday

Closed