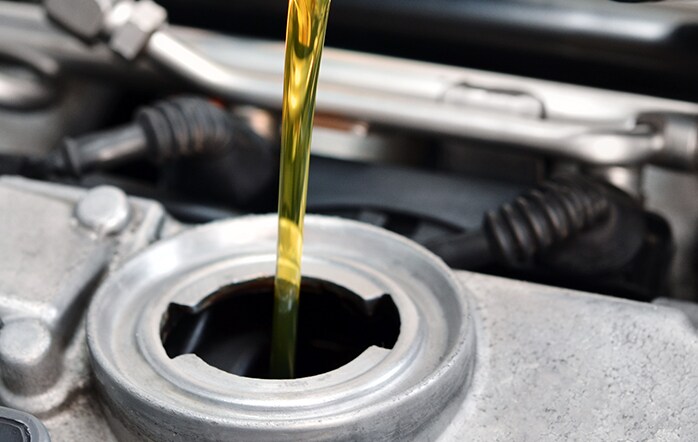 Keep Your Vehicle's Motor Healthy with Regular Oil Changes at Our Columbus Dealership
Engine oil is the lifeblood of any car, truck, or SUV, which is why it's vital for drivers to make sure that they have the best quality oil pumping through their loved vehicle. The best way to ensure this is with regular oil changes at Byers Mazda as even the dependable models we sell, like the Mazda CX-5, need maintenance to make sure you're getting the most out of them. Many drivers around Columbus already know the importance of oil changes, but even they have questions about how often they're needed, so see below about the answer.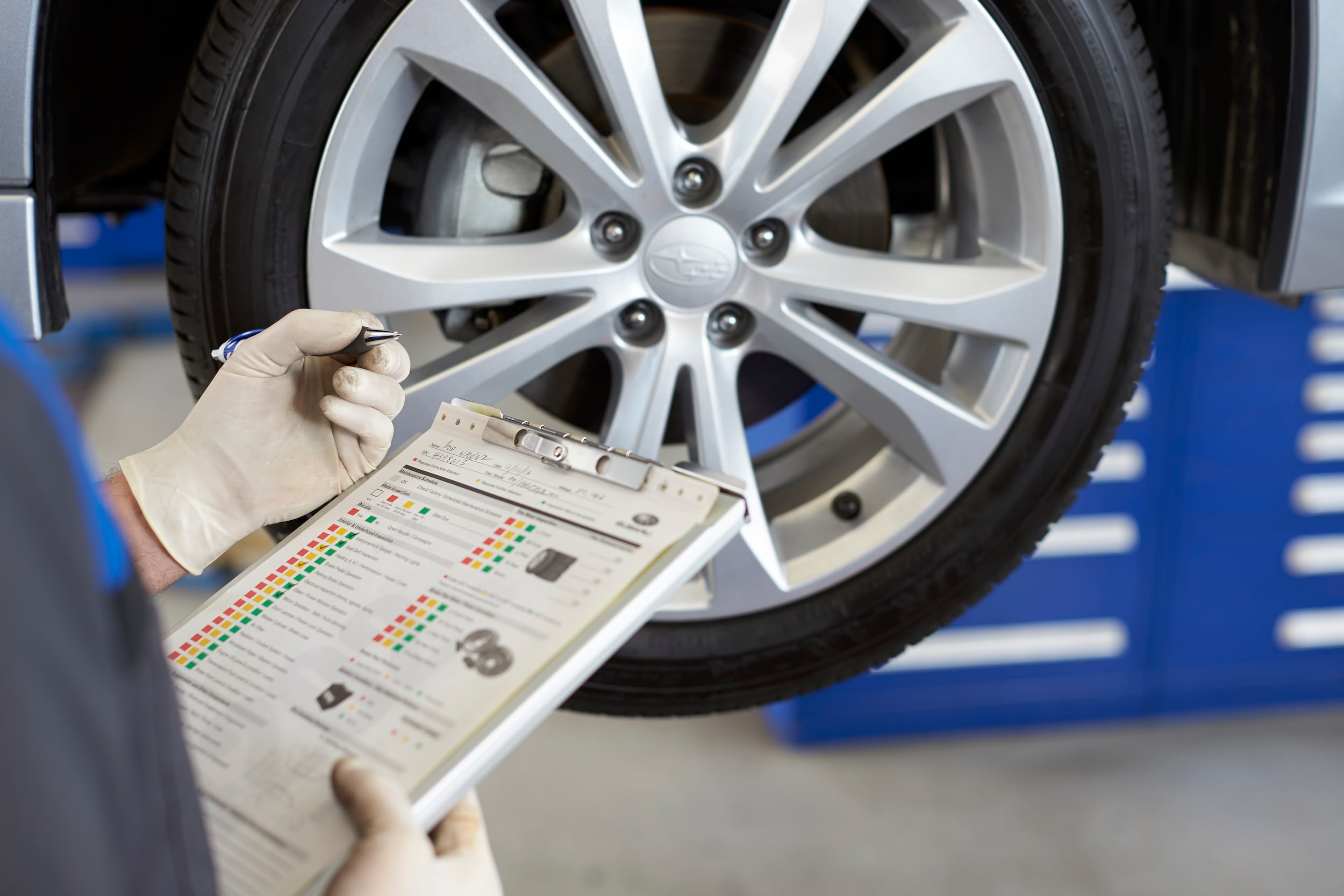 How Often Should You Change Your Engine Oil?
There are a lot of variables to consider when finding the right number of miles and months you can go between oil changes, so it's important to talk with our technicians about your unique needs. To start, the older the model and the more you use it, the more frequent the changes should be, so for these drivers, we suggest every 5,000 miles. If you have a newer model and consider your car usage average, that number might be closer to 7,500 miles. Of course, we have to keep in mind the harsh weather of northern Ohio because having the right oil for cold weather can make all the difference.
Frequently Asked Questions About Oil Changes
Oil changes can be confusing since every car is unique and requires different oil change intervals. We want to help you understand oil changes better by laying out all the frequently asked questions and give you a comprehensive answer.
What's the point of oil changes anyway?Motor oil is the lifeblood of your vehicle. It keeps your engine cool and lubricated to keep everything running smoothly. When your engine's motor oil is kept fresh and full it increases the engine life of your vehicle along with keeping the best protection for all your engine's bits and pieces.
How often should I get an oil change?As we said earlier, each vehicle requires different oil change intervals and it is good practice to refer to your owner's manual. However, it's a good rule of thumb that about every 3 months to 3,000 miles, whichever comes first, you should get your oil changed. When you get your oil changed you will receive a sticker that states when you should next get your oil changed.
Can't I just top off my oil instead of doing a full oil change? Although your vehicle might need some extra oil in between full oil changes it is important to do full oil changes because once you add the new oil it mixes with the old, sludgy, dirty oil no longer making it as clean, new, and fresh and it should. When you add new oil to your old oil it puts a lot more pressure on the new oil to fight against the grime and therefore not working as well as it could.
Why is Byers Mazda the Place to Come for an Oil Change?
For a few reasons, our Mazda Service Center right on our lot is a wonderful place to get your oil changes out of the way so that you can enjoy the open road. For one, we use synthetic oil that is ideal for the high-performance Mazda engines as well as the best for cold weather. Aside from the oil quality, drivers will also find that our competitive prices for oil changes receive boosts from our frequent service specials and that our online service appointment scheduler makes it incredibly simple to make an appointment that works around your schedule.
If you have questions about how often you should be changing your engine oil or the benefits of doing so at our Columbus Mazda dealership, be sure to reach out to us today!